Original Members
This is why we help, this is why we strive, this is why we care. This is who we are....
Christina Obrecht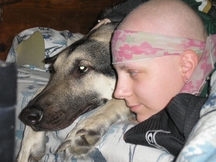 I am a member because I am a survivor. Having had non-hodgkins lymphoma at age 20 and given one year to live, I found myself lost and confused, angry at the world and angry at God. I found hope and faith through my family and friends; and could not have done it without them! I now know how serious these cancers and diseases can be, and love to help those who need it, as I had needed it then. I believe we can make a difference, one step at a time.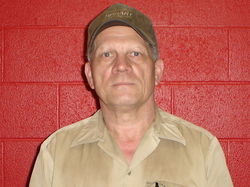 Larry J. Zawaly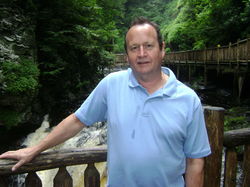 I was a former member of this organization because of our President Christina. She has been an inspiration to me as a fighter, she never gives up on anything. She is a strong individual that proves to me that anyone can do something if they put there mind to it. Most people give up to easily.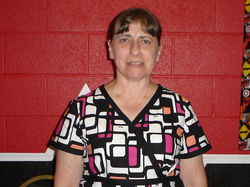 So Far we have donated over $6,000 to several cancer associations, including Relay for Life, the American Cancer Society, Abrahm's Cancer Center, etc.
Click on Relay Icon For More Information